The SAFE-T-NET Technologies History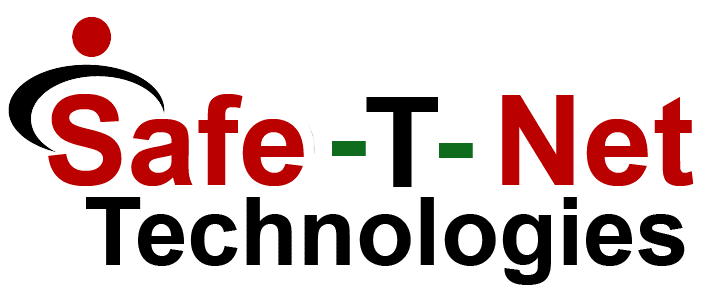 Some years ago now Strategic Management Systems Pty Ltd (the parent company of Transformational Safety®) was approached by a Client with a challenge they were confronted with. As a provider of specialist services to the steel industry they had been requested by one of Australia's largest steel producers to demonstrate their safety management system; both in form and deed. In other words they were being asked to show that firstly they actually had a documented safety management system (jumped that hurdle) and to also show how it was functionally operating (Ouch! failed miserably).
As part of an integrated solution we embarked on a project which resulted in an integrated safety management system being delivered to the client packaged on a business card CD-ROM. The final solution had the form structure integrated within the document itself and was aligned with the National Standard (AS/NZS4801). This client also provided small teams to workplaces throughout the World; they were now able to carry and utilise their safety management system anywhere they were located. Just had to access a PC and a Printer.
Since those early days the SAFE-T-NET Technologies have significantly evolved. Whilst the external delivery system still exists(although now resides on secure USB with integrated video/sound), the preferred method of delivery is within a Clients internal IT systems. This allows us to leverage the backbone of internal communications.
The flexibility of The SAFE-T-NET Technologies is truly only limited by your imagination. The architecture is designed to promote an ability to integrate within current systems, particularly with respect of safety metrics. The SAFE-T-NET Technologies can embrace current metric solutions, or we can partner with you to develop an engaging front end which delivers the metrics support so critical to effective safety management system sustainability. Your workforce needs to see something more than a "manual on a shelf". The SAFE-T-NET Technologies provide the framework to engage with the workforce toward safety BEST PRACTICE.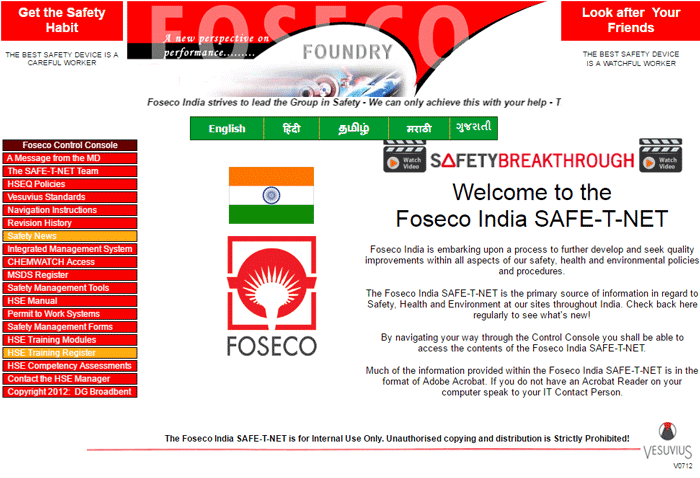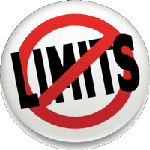 Oh, and did we tell you the SAFE-T-NET Technologies can actually be engineered as a first-language multi-modal delivery platform. The sky is really the limit.
"Most organizations operate in failure states and that just remains invisible because bad stuff is not happening. We might call that the 'normalization of deviance' and, make no mistake, it will kill."

Ricky, Atlanta

"I was fortunate to attend Transformational Safety's Anatomies of Disaster Program. This was amongst the most powerful two days I have ever spent in a room. From the outset David Broadbent set the scene by dedicating the program to the late Rick Rescorla – the man who is credited with saving over 2700 lives on 9/11. Throughout the two days David would often respectively reflect and remember those who had died, or been injured, in the disasters we explored. He would say, and I will never forget, "…we must always remember those that lost their lives lift us up into the light of understanding". I learnt so much. HRO, Resilience Engineering, Critical Incident Stress Management (CISM) and more. Those of us who were there are still talking about it…… Thankyou David